To your ideal life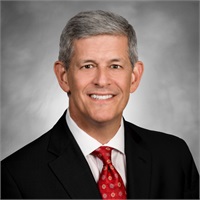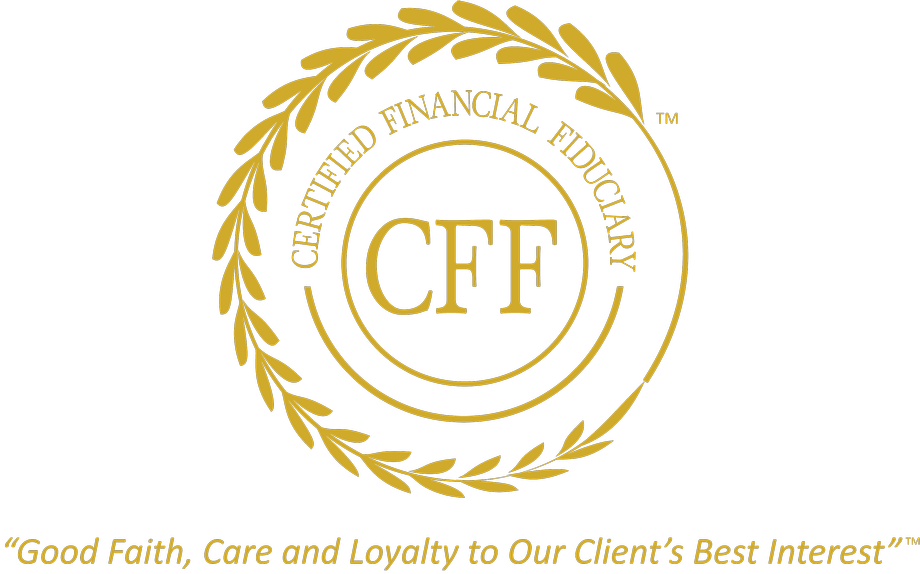 Enjoying your life and celebrating the things that truly matter is what we want to do for our clients. Helping you achieve that ideal life is our core mission here at Romero Investment Management.
We have nurtured strong individual relationships with our clients over the years. We are RESPONSIVE. We like being their 411 for any questions, financial or otherwise, that they need help answering. We also want to be their 911 when they are nervous about their finances or the markets. We are RESOURCEFUL and enjoy saving our clients both time and money by helping them find answers quickly. We are CARING and committed to them in any possible way.
Using both an educational and personal touch approach, we have been able to help many people improve their moods regarding their finances, and we may be able to do the same for you.
Email us at cromero@romeroinvestment.com to learn more about Romero Investment Management. We will get back to you within 24 hours.